Accelerate success.
Transform lives.

Connect with us.
We can't wait to show you our time-saving digital tools and resources designed to help your team spend more time focused on elevating the potential of youth.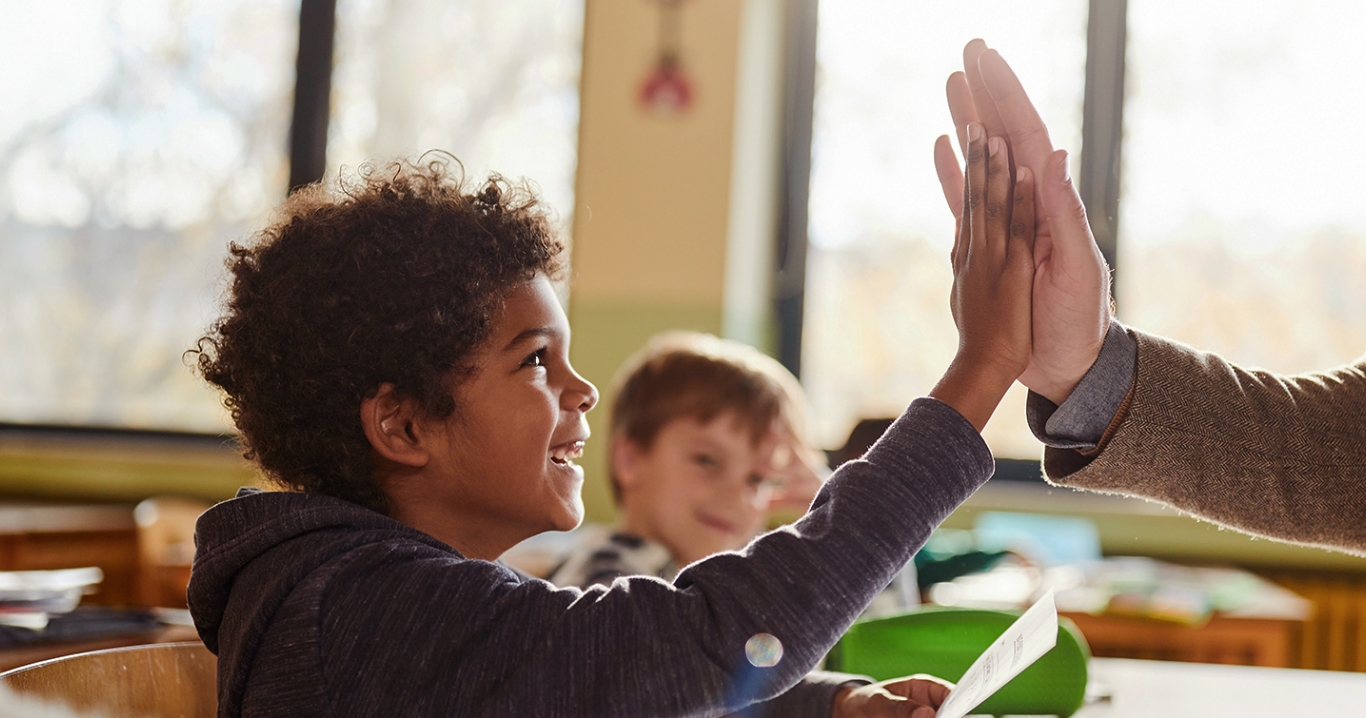 Get a Personalized Demo
Take a personalized tour and see for yourself how Arly can meet your program's unique needs. Simply complete the form and a member of our team will reach out.